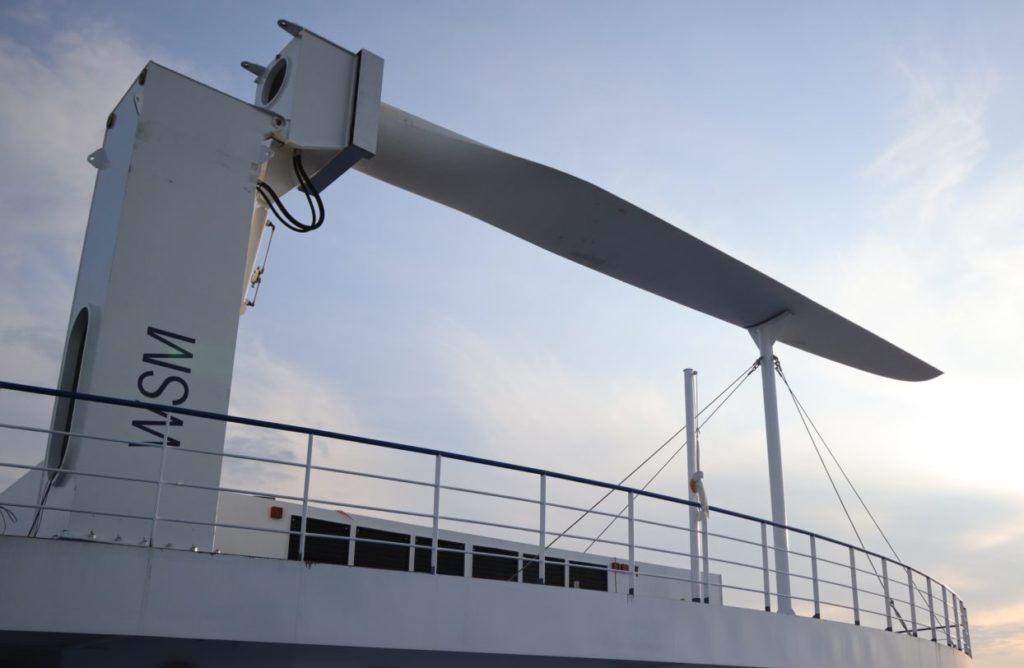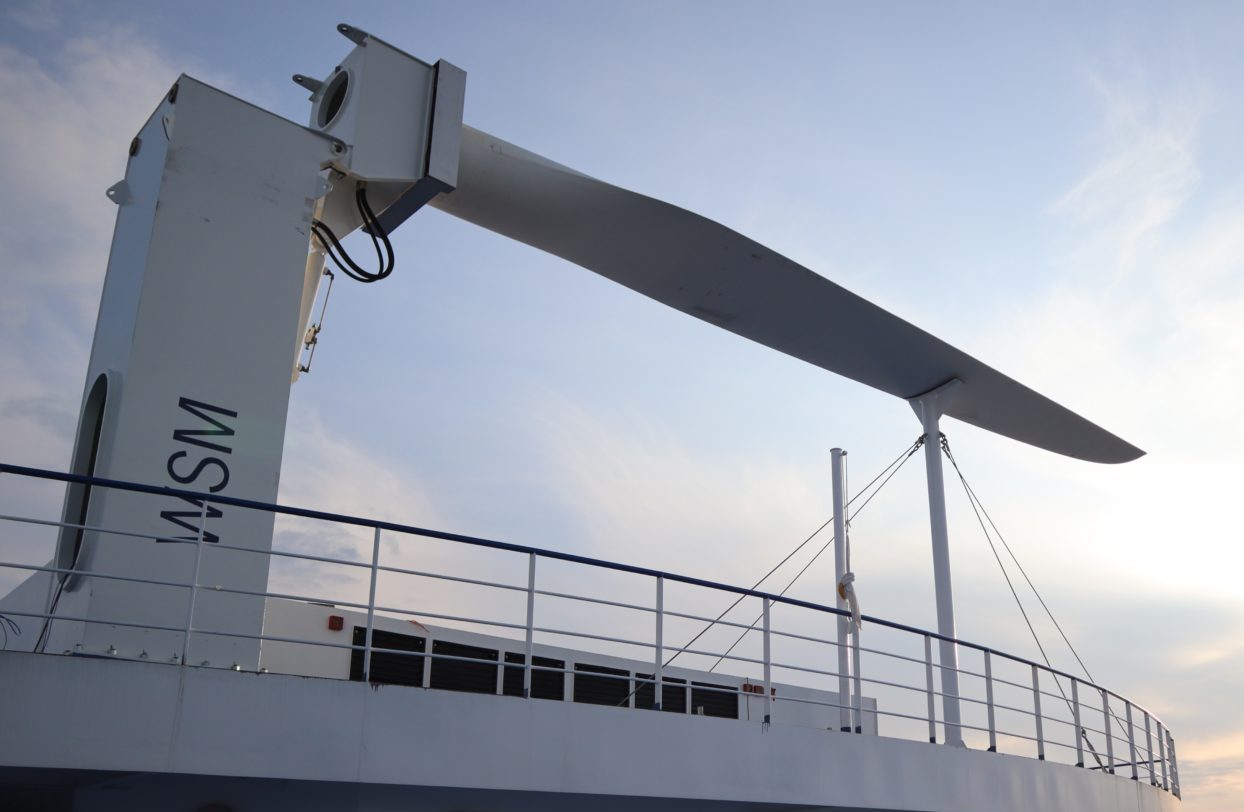 The project is aimed at developing an innovative module, the WSM (Wing Sail Module), which uses the energy of the wind to reduce the consumption of fuels for the propulsion of ships.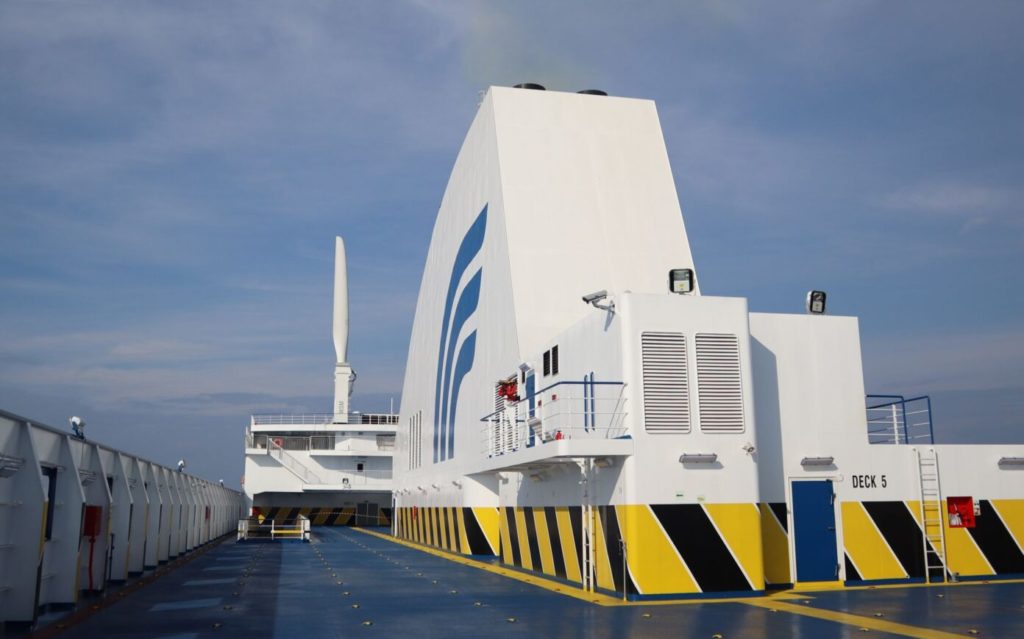 The new RoPax "GNV Bridge" just built by Cantiere Navale Visentini is currently engaged in sea trials before final delivery to Grandi Navi Veloci.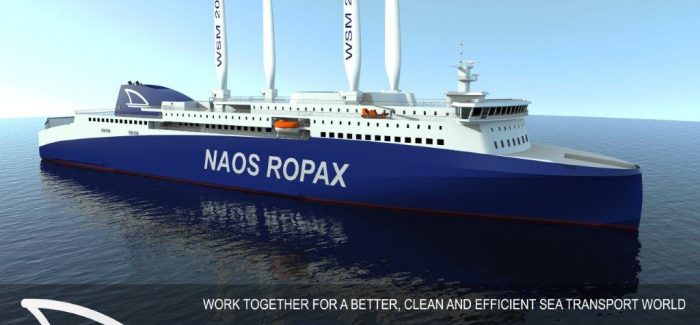 Proud to be associated to IWSA since October this year!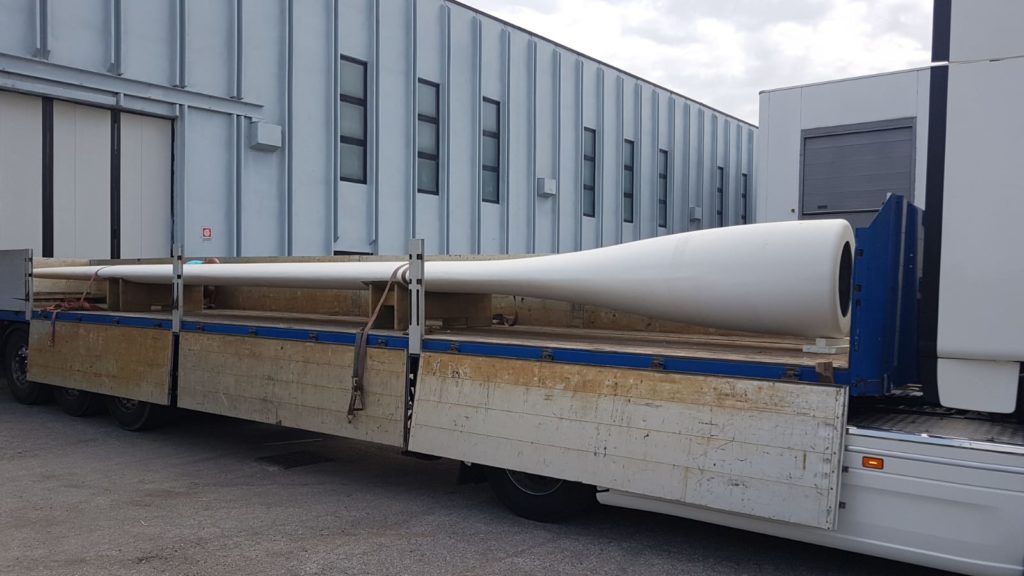 After the long and problematic pandemic period, with consequent slow down of many activities, fiberglass wing blade, already manufactured in April, has been transported to Concrane in Trieste for the final assembling. Official presentation will occur at the end of this year, after a series of factory tests.
Ro Pax Owner / Shipname Stena / Lagan Viking – Mersey Viking IMO Number 9329849 – 9329851 Year 2020 Class RINA C Ro-Ro Passenger ship, Unrestricted NavigationAut-Ums, Ice Class -1C Yard Conversion work – SEDEF Shipyard, Turkey Main Particulars LOA 222,08 m LBP 213,84 m BOA 25,60 m Design draught 6,45 m GT abt 36.000 …

Ro Pax Owner / Shipname Visemar / Ciudad de Valencia IMO number 9869722 Year 2020 Class RINA X Ro-Ro Passenger ship, Unrestricted Navigation, +Aut-Port, +Aut-Ums, ICE-1C Yard / Number Cantieri Navali Visentini / C229 Main Particulars LOA 203,28 m BP 194,20 m BOA 25,60 m Depth to main deck 9,15 m Depth to weather deck …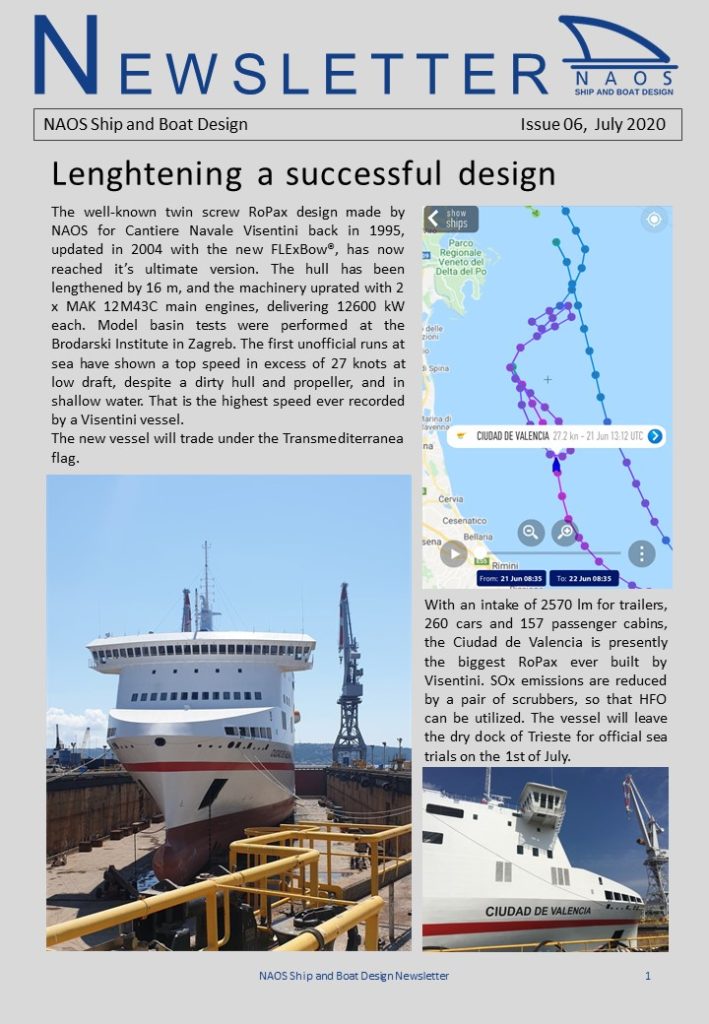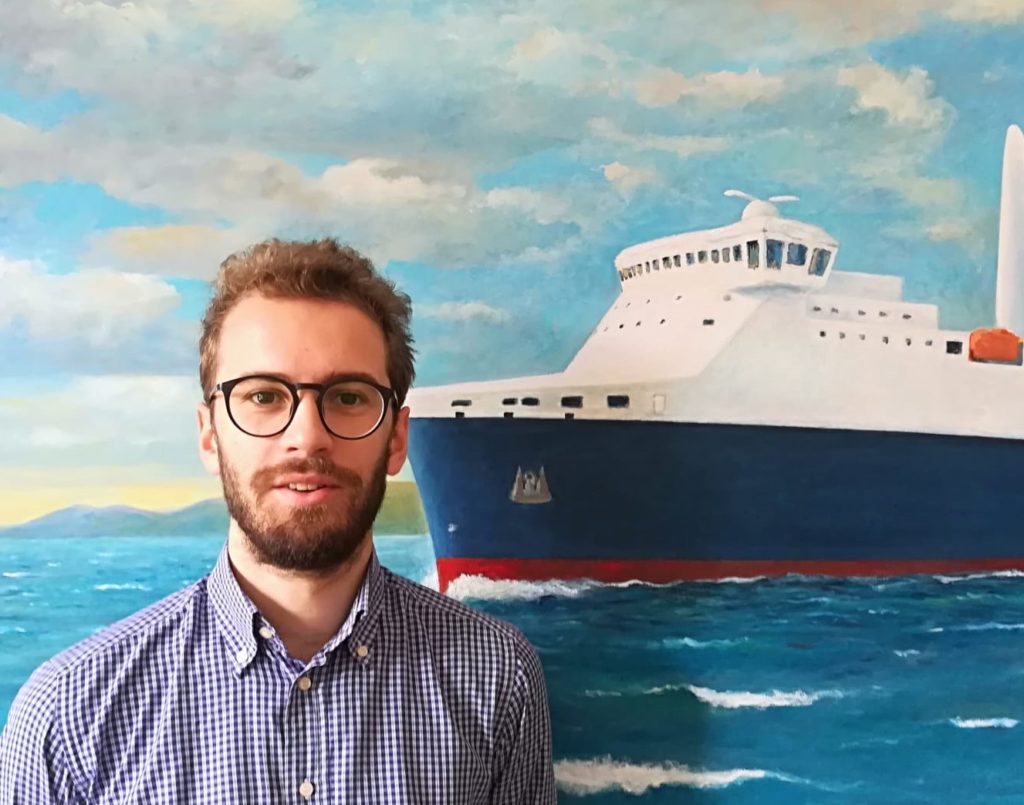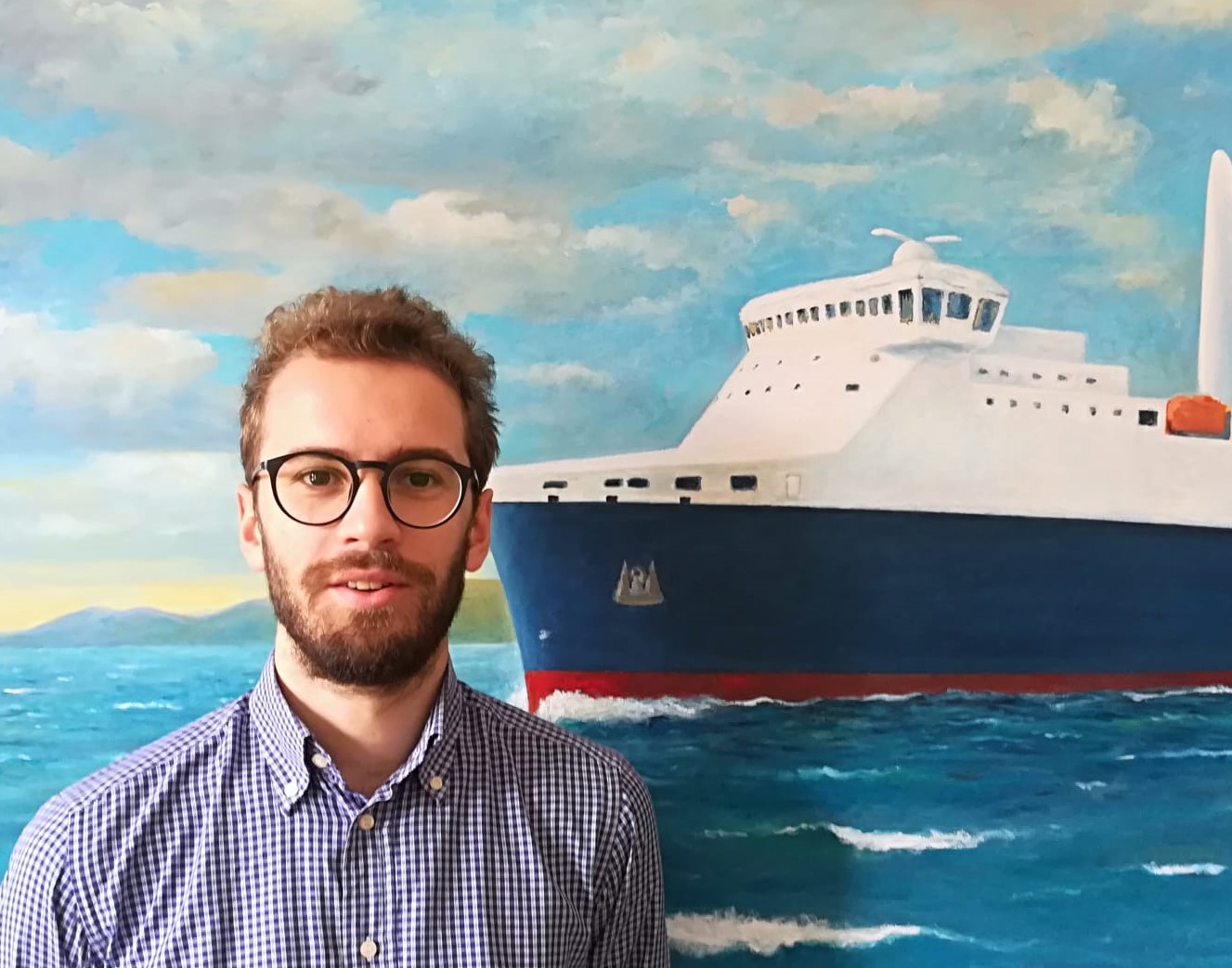 First to be graduated at distance under Covid safety measures at the faculty of Naval Architecture of Trieste, Federico Franceschini has been employed at NAOS from the 1st of June.