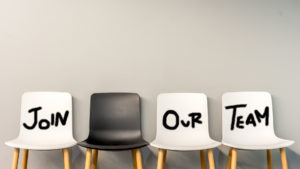 – Naval Architect with some experience in the design of RoRo and RoPax vessels – Naval Architect or Mechanical Engineer with experience in Ship System
Read more »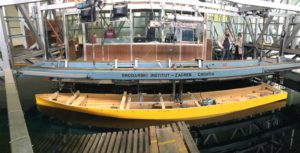 Brodarski Institute (Croatia) is the selected Hydrodynamic laboratory, whom is providing reliable co-operation since 2012.
Read more »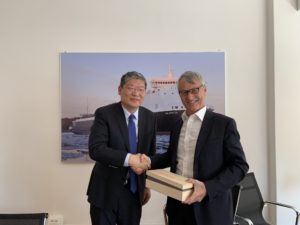 On March 28th, a delegation from Jiangnan Shipyard made a second visit to our headquarters in Trieste.
Read more »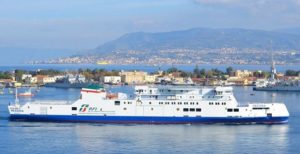 RFI placed an order for the construction of a new railferry at the Genoese group formed by Mariotti Shipyard and San Giorgio Del Porto Shipyard.
Read more »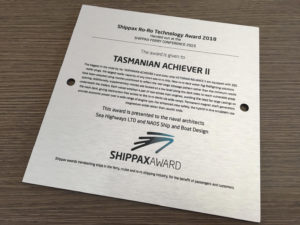 Many thanks to Shippax for this award, and to everyone who partecipated in the building of Tasmanian Achiever II !
Read more »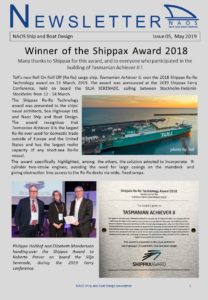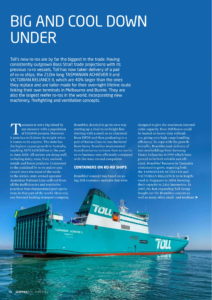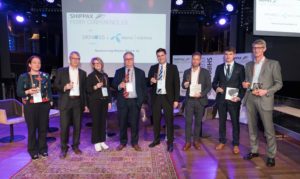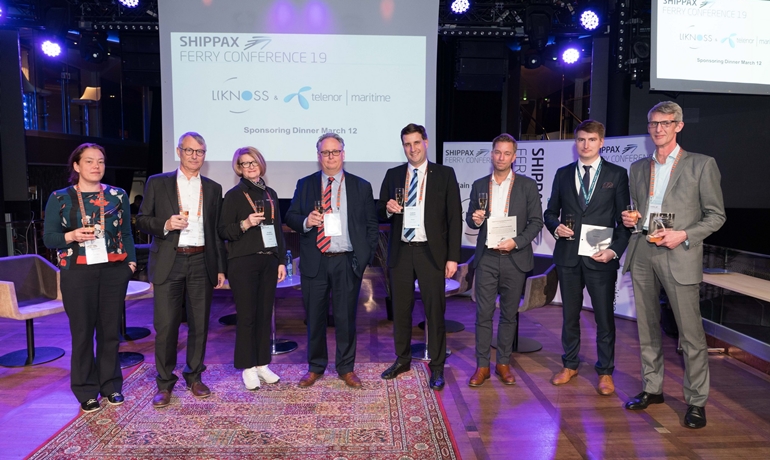 Shippax Ferry Conference held on board SILJA SERENADE, sailing between Stockholm-Helsinki-Stockholm from 12-14 March 2019.
Read more »